This Marijuana Stock Could Jump Before 2018
The marijuana industry is one of the most rapidly growing, controversial, and sexy industries on the market right now. Specifically, within the industry is cannabidiol, better known as CBD and it has been in the spotlight these days from consumers and investors alike. CBD is being utilized around the globe for a multitude of health issues, ranging from chronic pain to epilepsy.
The medical marijuana sector is quickly gaining popularity from consumers and physicians. More laws are being passed to favor the usage of medical marijuana to alleviate pain and help treat illnesses. Specifically, the use of CBD is on the frontline of the industry. Marijuana stocks have been intriguing investors over the past few years. More big-name companies are getting involved with producing CBD products increasing its value on the market.
PotNetwork Holdings, (POTN) is a publicly traded company that acts as a holding company for its subsidiary, First Capital Venture Co., who is the owner of Diamond CBD, Inc., the maker of Diamond CBD brand. Diamond CBD Inc, is one of the largest revenue producing CBD companies in the marijuana sector.
POTN reported revenue of $5,077,625 in the first six months of the fiscal year 2017 and $3.2 million of which was generated in the second quarter alone. This represents an increase of 1,495 percent over the prior-year second-quarter revenues. The company in July alone generated $1.46 million in revenue, which significantly surpassed June 2017 results by over 30 percent.
In January, the price of the stock was around $ .01 versus the end of September 2017 at just under $ .07. What contributed to this growth? It began when First Capital Venture Co. was purchased back in January 2017. The company has strengthened their advisory board appointing Dr. David M. Feldbaum to contribute knowledge on vascular health and his understanding on how the components of CBD can influence the best results in his field.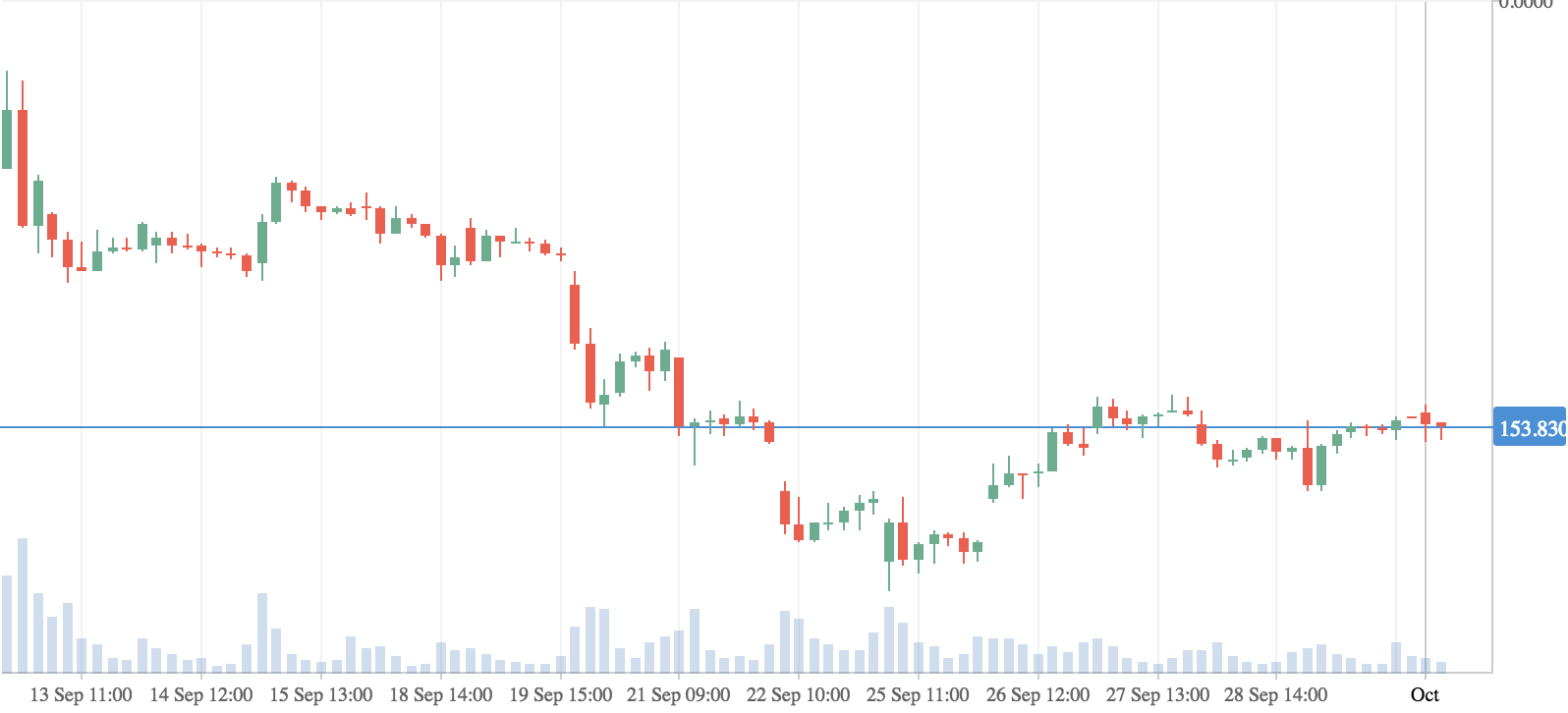 Dr. Feldbaum stated, "This is an exciting time to be on the forefront of the CBD revolution. Being instrumental in the development of such cutting-edge developments, I believe we are enabled to make a difference in the quality of life for many. We stand at the threshold of great new discoveries".
Over the course of the year POTN has been cultivating major celebrity relationships and endorsements. Connor McGregor, UFC fighter, recently advertised 'POTN' and 'Diamond CBD' on his shorts during the highly televised Mayweather- McGregor fight. Tommy Chong, legalization advocate, partnered with POTN's Diamond CBD to introduce an exclusive brand of CBD oil products. NFL legend Lawrence Taylor will be introducing a new line 'LT Master Pain' with POTN. The line's focus is a selection of CBD products for athletes and to aid in pain relief, neurological support, and overall well-being.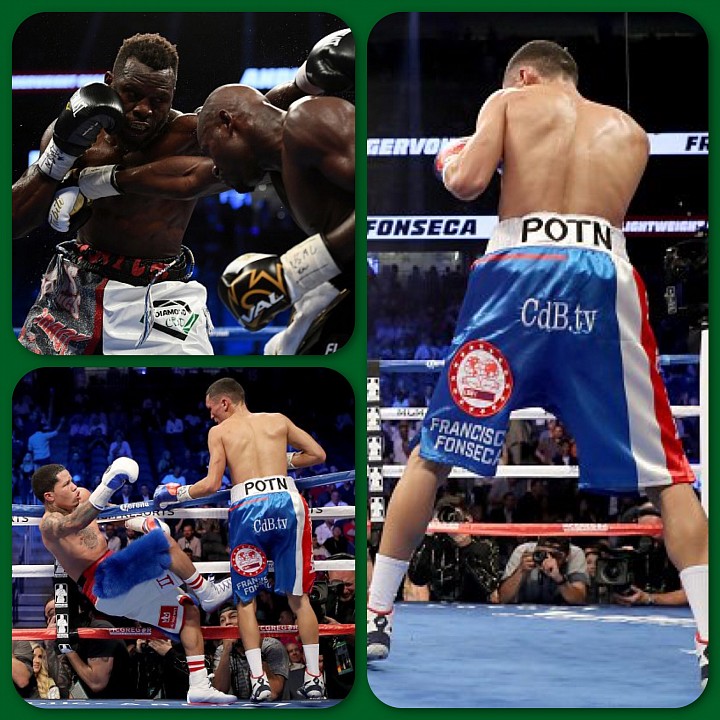 Maria Gomez, Regional Vice President of Sales for Diamond CBD, Inc. stated, "We are very pleased with how the numbers have continued to gain over the summer. We are consistently setting new sales records month after month and are excited to be able to report this type of continuing growth. We have taken our marketing efforts seriously. A commitment that is surely being revealed in the ongoing sales numbers".

POTN seems to be moving in the right direction just looking at their numbers for this year. It is easy to see with their revenue growth alone. If the company sustains their current business model and remains on course why wouldn't someone have it on their radar?